A fascinating summer living experience
Lindos Royal Resort
Discover Rhodes, an island loved by ancient Greeks, Knights, Italians and more, who left their traces on buildings and culture, living in harmony and sometimes war on this mesmerizing island on the crossroads of civilizations. Lindos Royal embodies the timeless multinational spirit of the island and invites you to a thrilling journey of rediscovery and relationships, a true experience of body and soul. At Lindos Royal it's all abound bonding!
READ MORE
READY TO CHOOSE YOUR SUMMER ACCOMMODATION?
Rooms & Suites
Classy sophistication, natural ease and luxurious facilities, accompanied by impeccable welcoming service, all within a Mediterranean garden paradise with endless views to the blue horizon.
View All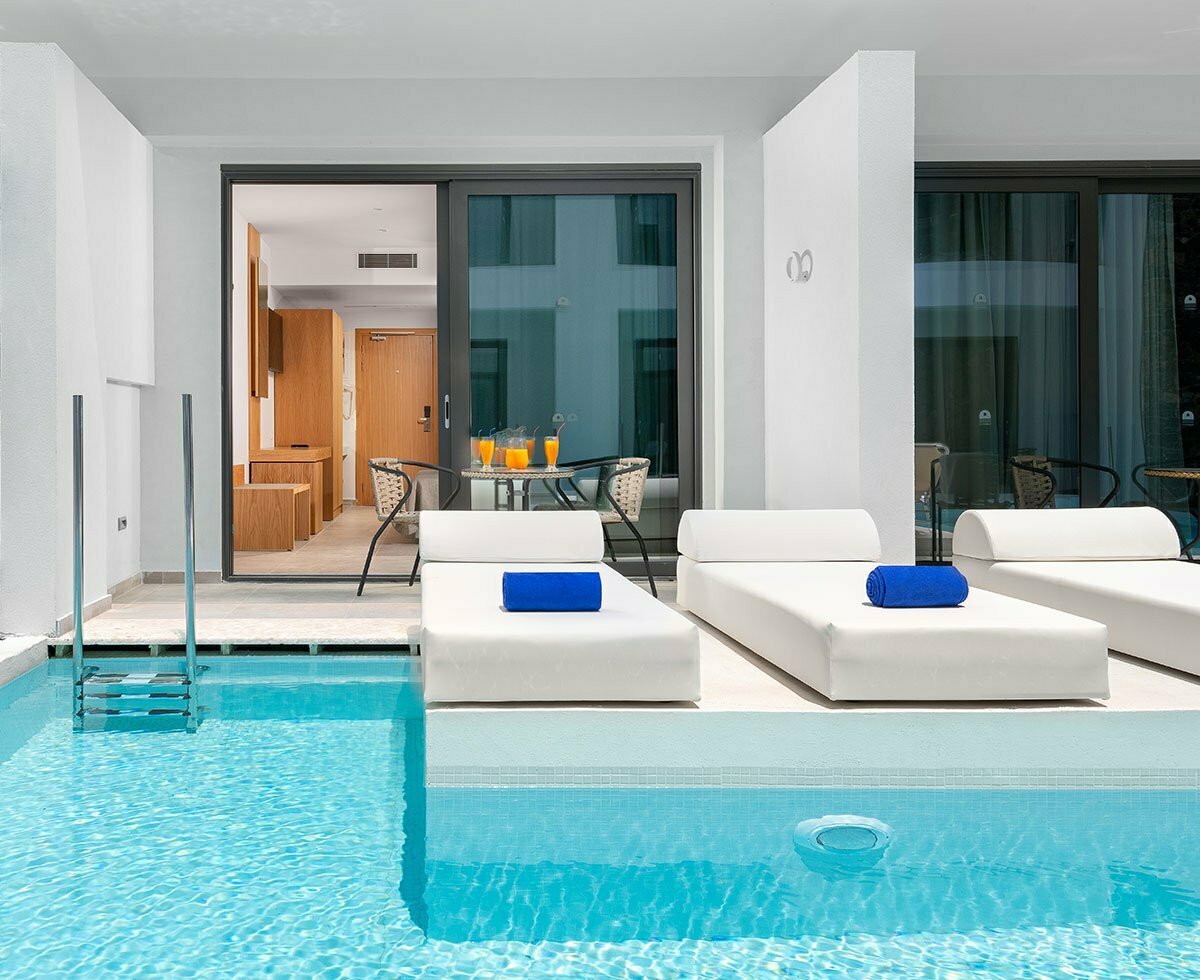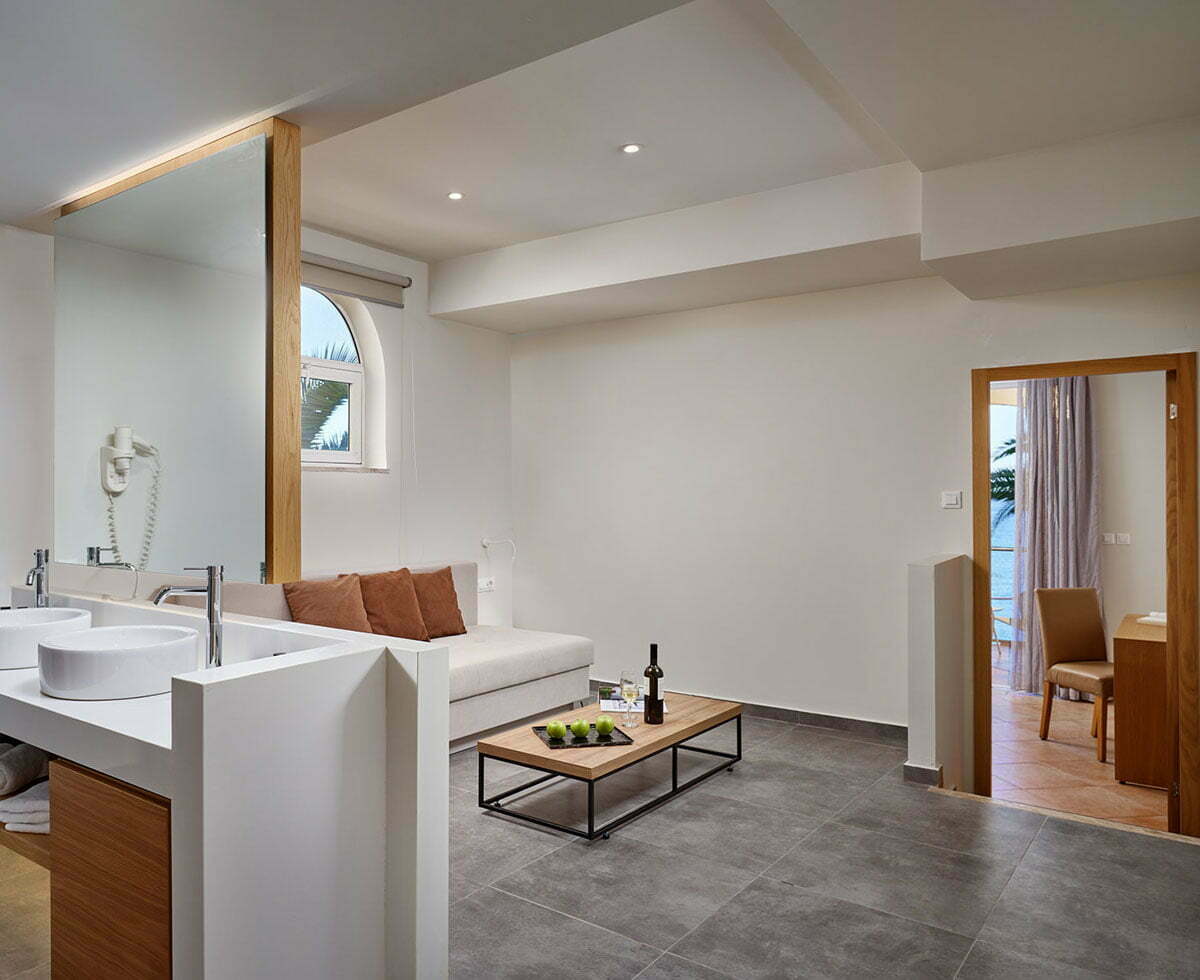 EXPLORE
It's All about Bonding
A transformational bonding summer holiday in Rhodes!
Εxclusive Packages & Special Οffers
Book Directly with us and take advantage of our exclusive benefits.
VIEW ALL OFFERS